The Prophets of Music Society was founded by Barclay Hunter in 2015, following the tragic and untimely passing of Joshua Hunter, a member of the Calgary band Zackariah and the Prophets.
Barclay, together with his wife Kelly and daughter Michaela, witnessed how the power of music inspired in Joshua a sense of dedication, hard work, commitment and creativity that enriched his life and relationships.
Music was not only a powerful force in Joshua's life. It was, and continues to be, a positive tool for healing and remembering him.
We continue to celebrate the legacy of Joshua Hunter by investing in emerging artists and local communities, and by honouring the power of music, which had such a profound impact on his life.

This is the POWER OF MUSIC.

 
The Prophets of Music are dedicated volunteers with industry experience whose lives have been empowered by music.
The Prophets of Music Society is first and foremost a people-centered organization. Everything we do happens thanks to a set of motivated volunteers who generously donate their time and expertise to make a difference in our communities.
Our organization consists of music industry professionals — artists, producers, sound techs, entertainment lawyers, event planners, and creatives — who share a passion for original music and an even deeper passion to pay it forward.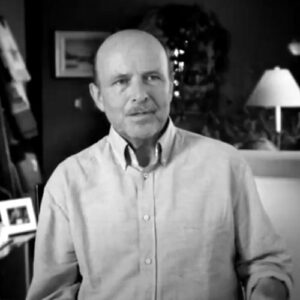 Barclay Hunter
Founder of Prophets of Music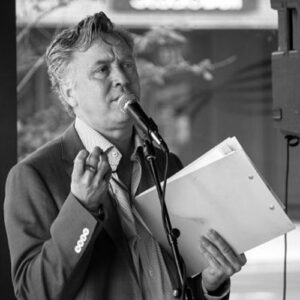 Dan Owen
Owner of OCL Studio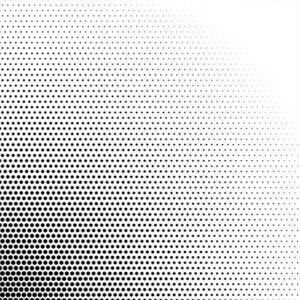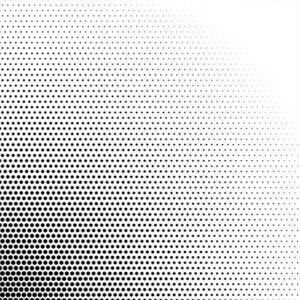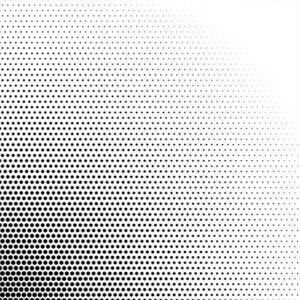 BOARD OF DIRECTORS //
Barclay Hunter
Dan Owen
Robert Worthington
Joel Leclerc
Morgan Connell
DIRECTOR OF PROGRAMMING//
Kyle Tenove
COMMUNICATIONS //
Curran Watts
Kate Stevens
CREATIVE //
Hartman Design Studio
PROGRAM ADVISORS //
MENTORS // EDUCATORS //VOLUNTEERS
Russell Broom
Carla Bridgewater
James Bundy
Morgan Connell
Taylor Cullen
Andy Erikson
Josh Gwilliam
Kelly Hartman
Scott Henderson
Michaela Hunter
Joal Kamps
Brenan Kennedy
Jory Kinjo
Joel Leclerc
Darren Lo
Wayne Logan
PROGRAM ADVISORS //
MENTORS // EDUCATORS //VOLUNTEERS
Barry Mason
Morgan Miller
Paul Mortimer
Kathryn Olivier
Mike Oliver
Dan Owen
Megan Owen
Howard Redekopp
Warren Rowley
Chris Sandvoss
Beth Sandvoss
Rob Skeet
Kyle Tenove
Christine Teschl
Jon Vickers
Robert Worthington