ABOVE THE NOISE
This film reveals the power of music to teach, heal, and lift us all Above the Noise. Produced by TELUS STORYHIVE.
TELUS STORYHIVE supports compelling, original stories told by filmmakers from BC and Alberta by providing production funding, training and exposure to new audiences.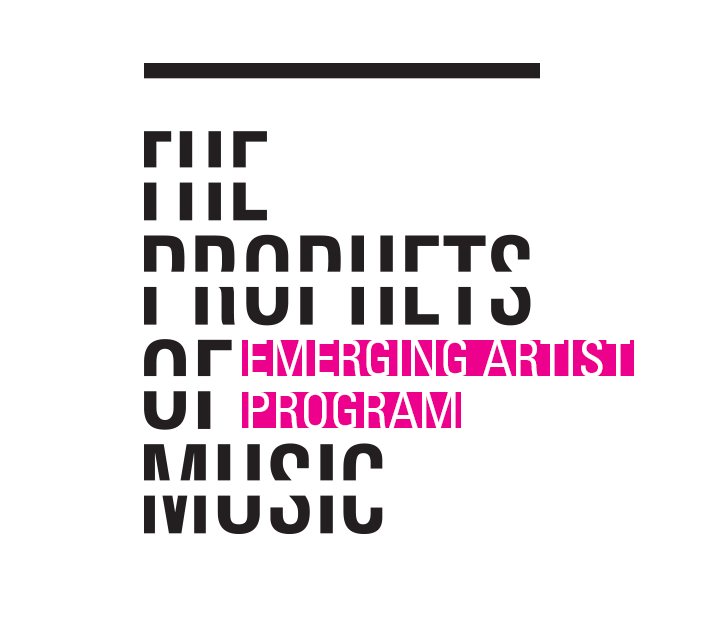 What are some of the challenges emerging artists face?
Emerging artists must develop skill sets in a number of key areas that go beyond the 'writing of the music', yet are still essential to finding success along their musical journey:
Accessing studio time and financial resources for recording
Finding collaborative networks of professional musicians
Learning how to run a business
Learning how to brand and market themselves
Understanding music business practices
Every artist is unique.
The EAP strives to meet artists where they are at: identifying existing strengths and areas for potential growth, empowering each individual artist to overcome the unique challenges they face in meeting their goals.
Help us make a difference in the musical journey of emerging artists.
How we help emerging artists succeed?
Artists selected for the EAP have access to a full range of resources and support, enabling them to:
Understand the importance of mastering music fundamentals
Connect with stories and wisdom from seasoned artists
Have access to state of the art recording studios and engineers
Gain education on the business of music, PR, and marketing
Get assistance with marketing and brand development
..by teaming them up with the best in the business.
Selected applicants are teamed up with a group of experienced, music industry professionals — producers, sound techs, entertainment lawyers, event planners, and creatives — who share a passion for original music and 'playing' their industry experience forward.

Maintain Artistic Integrity
The EAP is guided by the principle that participants must retain their artistic and creative integrity throughout the program process.

Meet artists where they're at
We meet each artist where they are at, directing time and resources to where they will be of most benefit for each individual.

Play it forward
The EAP seeks emerging artists who not only want to develop their artistry, but who also understand that music is a way to give back.
THE PROCESS AT A GLANCE //
The EAP officially begins with the application process. Hopeful participants must complete the application form provided online. We generally receive applications from all around the province of Alberta.
A team of adjudicators is then assembled to look at a variety of factors — not just artistic factors — and a shortlist of potential participants is selected. Shortlisted artists participate in a more extensive second round of the application process and after a difficult deliberation process, we identify our program participants.
Selected applicants then meet with POM team members and we begin an official intake process to discuss outcomes and to identify what goals the artist wishes to accomplish during their tenure in the program.
OUR PAST EMERGING ARTISTS PROGRAM PARTICIPANTS //