Annually, three groups or individual artists, who seek to further develop their music and business savvy, will be selected to receive a custom-designed coaching experience. The program provides resources, mentorship and education in music fundamentals, artistic development, performance, production, business essentials, brand development, and promotion.
Musicians who have demonstrated a commitment to their music, have written and performed at least two original songs and who actively want support to develop their art, their performance and knowledge of the music business are invited to apply. The three month long experience will culminate with a week-long recording session at Western Canada's premier commercial-grade residential recording studio, OCL Studios, resulting in a professionally produced and mastered EP, each valued at over $30,000.
For 2017, the POM Emerging Artist Program will be available to Alberta residents that are 18 years or older. Applicant hopefuls are shortlisted by a team of local participating artists, industry experts and a team who is committed to artistically and professionally nourishing this generation of artists. Finalists will go through an extensive interview process to make sure their musical goals and unique requirements are understood prior to their program commencing.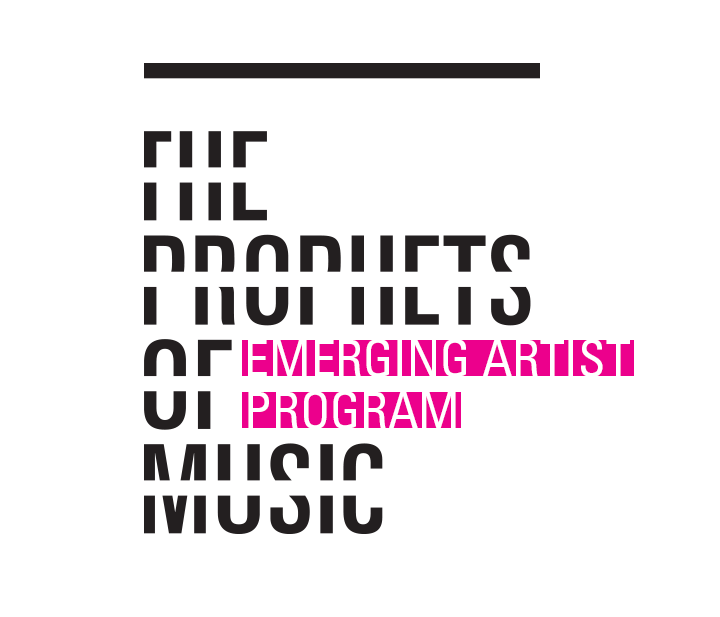 Artists selected for the POM Program will have access to a full range of resources and support that will enable them to:
Take their artistry to the next level

Understand how mastering certain music fundamentals will further enhance their musicality

Connect with the stories and wisdom from seasoned artists

Learn about the business of music, PR, marketing and brand development

Gain access to state of the art recording studios and engineers including a one week recording session at OCL Studios that will culminate in a professionally produced and mastered three song EP.
THE PROPHETS OF MUSIC
EMERGING ARTIST PROGRAM
The program was launched in April 2016, and in our first year we received 48 applications from around the province. A team of adjudicators was assembled to look at a variety of factors – not just artistic factors – and the list was narrowed down to seven. Each of these seven groups filled out an extensive questionnaire and after a very difficult deliberation – we identified our three program participants. We are proud to announce this year's recipients for Prophets of Music Emerging Artist Program: