JamLab – an exploration in music and the creative process.
Prophets of Music, in partnership with Mount Royal Conservatory is pleased to announce the launch of an innovative new music program called JamLab. JamLab is a two-day program that runs for three hours each day. Time and dates TBA.
Each session will focus on different themes that will involve listening, group discussion and most importantly, playing/jamming with others. The themes presented during each session will be used to guide participants through an exploration of music fundamentals and the art of connecting and improvising with other players in a safe, supportive environment.
The program is open to dedicated musicians, 12 or older, that have proficiency with their instrument and knowledge about note names/locations on their instruments, scales (Major, Minor, and Pentatonic) and basic chord structures (Major, Minor, Dominant7). Most importantly, students must be excited about jamming with other players and creating original music!
Students are required to bring their own instruments (drums/percussion and amps for electrical instruments will be provided).
Prophets of Music would not exist without the generous support of OCL Studios, one of Western Canada's leading recording and production facilities. OCL Studios is the home of the Emerging Artist Program and provides program participants with access to some of Canada's premier musicians, music coaches, sound engineers and recording technology.
THE PROPHETS OF MUSIC
EMERGING ARTIST PROGRAM
Prophets of Music is now inviting artists from Alberta to apply for its emerging artist, scholarship program. The artist or group selected for this year's program will have the opportunity to work with the Prophets of Music team under the direction of Juno Award winning artist and producer, Russel Broom.
Artists selected for the POM Program will have access to a full range of resources and support that will enable them to:
Take their artistry to the next level

Understand how mastering certain music fundamentals will further enhance their musicality

Connect with the stories and wisdom from seasoned artists

Learn about the business of music, PR, marketing and brand development

Gain access to state-of-the-art recording studios and engineers including a one week recording session at OCL Studios. This will culminate in a professionally produced and mastered three song EP.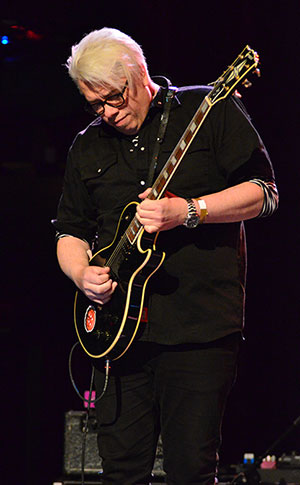 2017 EMERGING ARTISTS – NEW TRACKS!
SIGN UP TO GET THE PROPHETS OF MUSIC UPDATES